Eviction Protection Program
Eviction Protection; Another Way We Help You Sleep Soundly.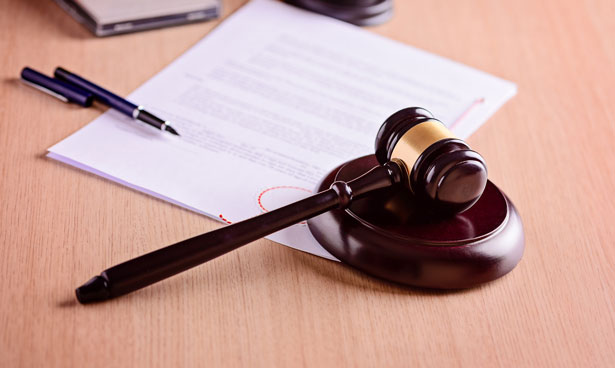 We believe that screening is one of the most important things you can do to ensure a smooth tenancy. However, screening does not 100% guarantee that the resident is going to always be able to pay. Peoples lives change, they may lose their job, experience a serious health problem, get divorced or undergo any other financial hardships that will make it impossible for them to pay rent. When faced with these situations it can often times be difficult for the tenant to move because moving takes money. When this happens it is our job to get possession of the property back. This is accomplished by filing for an eviction. On average evictions can cost anywhere between $300.00-$1200.00 and some times more.
To help insulate you from the cost of eviction should the situation arise, we have decided to offer an affordable Eviction Protection Program for your protection. For only $10 per month/per unit we will cover the cost of almost all evictions with the exception of a jury trial (we have never ever had to go through a jury trial, should this arise we will contact you to discuss your options). This includes filing fees, first appearance fees, court costs, etc.
To learn more about how our protection program works give us a call at 503.919.0471 and we will happily discuss how we can better protect you.
Inquire About Our Services
503.919.0471