We Buy Management Accounts
Do you manage a few properties or own a property management company?
Those clients have value and Sleep Sound would love to talk to you about purchasing your accounts.
Sleep Sound is actively looking to buy property management accounts in the Portland Metro and Vancouver, Washington area.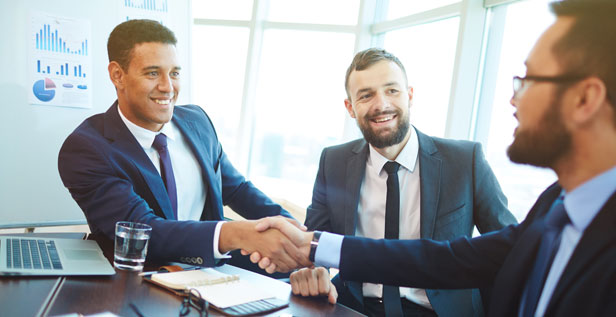 Contact us today for a confidential discussion.