Oregon Landlord-Tenant Act
Have any questions about residential landlord-tenant law in the state of Oregon?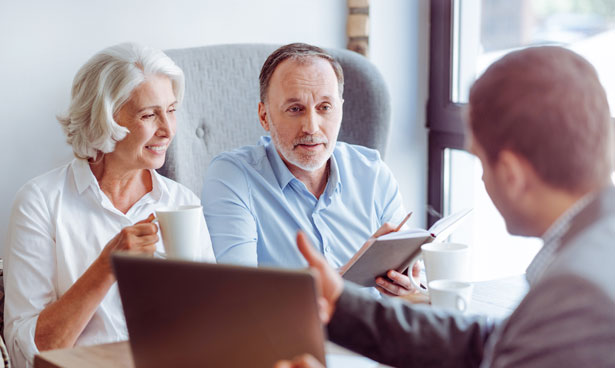 Visit the link below to Chapter 90 of the Oregon Revised Statutes. Inside you will find all of the laws governing residential landlords on a state level.
This does not include additional laws implemented by local municipalities such as the City of Portland, the City of Milwaukie, The City of Hillsboro and others.
https://www.oregonlegislature.gov/bills_laws/ors/ors090.html