Refer Us
Your support means a lot to us. So do your referrals.
Earn a $150.00 credit on your monthly management fee for any new client we sign-up.
Simply fill out the form to refer an owner.
Your management fee credit will be applied to the month after a contract is signed between Sleep Sound and your referral.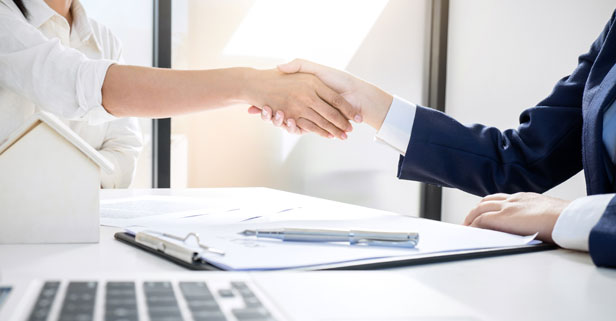 Thank you for your continued support!