Lease Break
Breaking Your Lease Agreement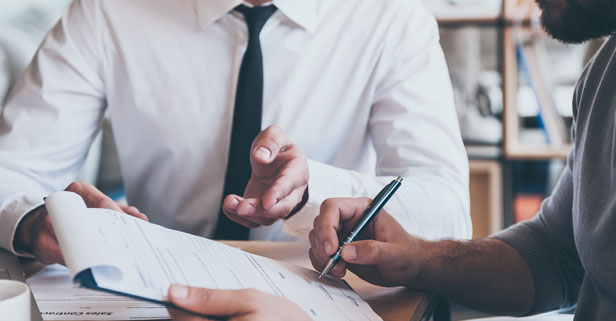 I need to break my lease, what next?
As the resident you are responsible for making sure the owner does not incur any loss due to your lease break.
As the property manager our job is to help minimize your expenses. The best way to do this is by reducing the time the property sits on the market vacant.
The most important thing you can do if you are going to be breaking your lease is to communicate with us throughout the process. The more notice you can give us the better.
NOTE: This does not change the terms of your rental agreement. Rent is still due on the 1st and late after the 4th. You will be charged a late fee if payment is not paid on time.