Express Access
Are you driving in to town after hours? Is our office closed when you get off work? Hate traffic?
Move-in faster and go straight to your new home with our Express Access Program (EAP).
For only $29.00 we will install a temporary key box on the front door for you to collect your move-in keys.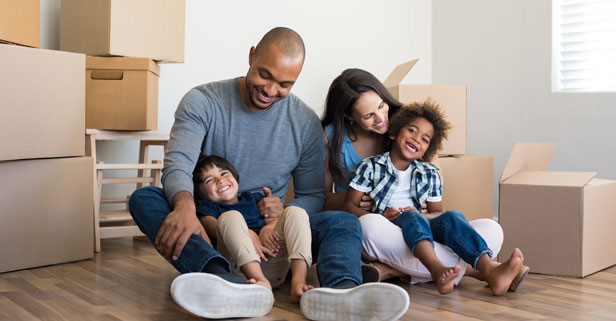 "When Your Time is Valuable and Convenience Matters"
Other benefits
Use the key box throughout your tenancy so you never get locked out.
Avoid being stuck at home for repairs. Leave a key for the vendor.
Save a trip at move-out. Hang box on the front door and leave the keys inside.
How do you enroll?
Contact your leasing agent today at leasing@sleepsoundpm.com