Private Equity
The Portland Metro area is a great place to invest if your goals align with the market strengths.
Whether your looking to purchase apartment buildings, plexes or a collection of single family homes we can help you locate, vet and acquire property as a private owner or even a partner.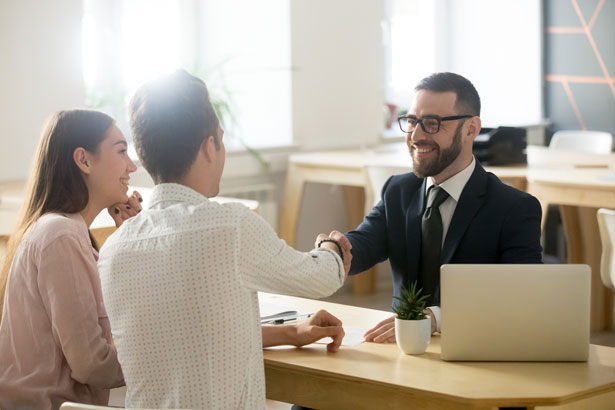 Please contact us today to discuss the local market and your investment objectives.