Lease Up/Stabilization
Talk is cheap, brick and mortar is expensive.
When building a new development picking the right Property Management Company is one of the most important decisions you'll make. Whether your looking to lease-up to sell or sell up to hold, Sleep Sound Property Management, Inc. can help.
IMPORTANT CONSIDERATIONS
You get what you pay for. Make sure your proforma has properly budgeted for a proper lease-up.
Build a culture for the building.
Be honest with your Property Management Company, are you looking to lease-up and sell or is this a long term project for you?
The market doesn't care about your proforma. Listen to the feedback you get from your Property Management Company. We don't make the market, but we do report on it.
Select a Manager early on and include them in the design process. You're building will be better for it.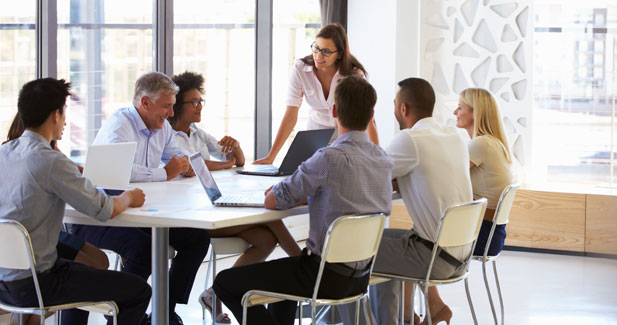 Contact us at 503.919.0471 to discuss how we can bring your building to full occupancy, or complete the form to the right and we will contact you for a consultation.