Commissioner Chloe Eudaly's office passed a new law that has far reaching effects. Compliance is complex and time consuming and conflicts with existing Oregon landlord-tenant laws. As a result, there are still many unknowns. To-date, even the materials provided by the Portland Housing Bureau are inaccurate.
Due to its complexity we've broken the ordinance into two sections.
1. Advertising & Screening
2. Security Deposits.
This article focuses on Advertising and Screening.
**This is not legal advice and only our interruption of the ordinance.**
We have done our best to summarize the major issues you need to be aware of. Copies of the Ordinance and Administrative Rules can be found below.
Major Issues
72 Hour moratorium on applications for advertised properties. This means when you have a vacancy, no applications can be accepted for 72 hours.
Applicants must be processed on a first come first serve basis.
Applicants must be provided extra notices at the time of applying.
Screening fees have been limited.
You will no longer be able to screen all members of a household fully. Only the credit and income of the person deemed "financially responsible can be screened for income and credit. "
You will not be able to charge an application fee for any adults that are not financially responsible party. You can still conduct background checks, but you may no longer charge the applicant. The landlord must absorb this cost.
Low Barrier Criteria: In an effort to protect your property and the safety of others Sleep Sound will not be adopting the Low Barrier Criteria, which means additional steps will not be required.
The city now prohibits from requiring residents to meet a gross income standard of 3x the rent (a national standard). The income standard will not be 2x the rent which means a household may be spending up to 50% of their income on housing. This is considered unaffordable by the Department of Housing and Urban Development (HUD).
Any applicant denied must be given an opportunity to provide supplemental information and appeal. This triggers a new requirement to perform an individualized assessment. Despite being denied, it will be possible for some applicants to bypass existing screening criteria.
New Tasks Required by Landlords (Sleep Sound)
Sleep Sound will have to track the post date of each ad manually send links to interested parties only after the open enrollment period starts. There is no easy way to do this and not of the existing software programs can automate this process currently.
Sleep Sound must update the online application to be in compliance with the new ordinance.
The screening fee currently assessed will need to be reviewed for compliance.
Sleep Sound must separate applicants into Applicants who pay a fee and non-Applicants who cannot be required to pay a fee and generate an invoice for Non-Applicants.
Sleep Sound must now track residents who apply early and apply an 8 hour delay to the time stamp
Sleep Sound must now conduct individualized assessments.
Sleep Sound must now seek legal advice when individualized assessments are based on an appeal related to criminal charges.
Sleep Sound must now work with tenants who are less financially stable.
The most baffling part about this new ordinance is that the FAIR ordinance does not create more housing, if anything, it will negatively impact the housing supply.
We strongly encourage you to share your concerns with Chloe Eudaly (she is up for reelection in a few months).
Contact: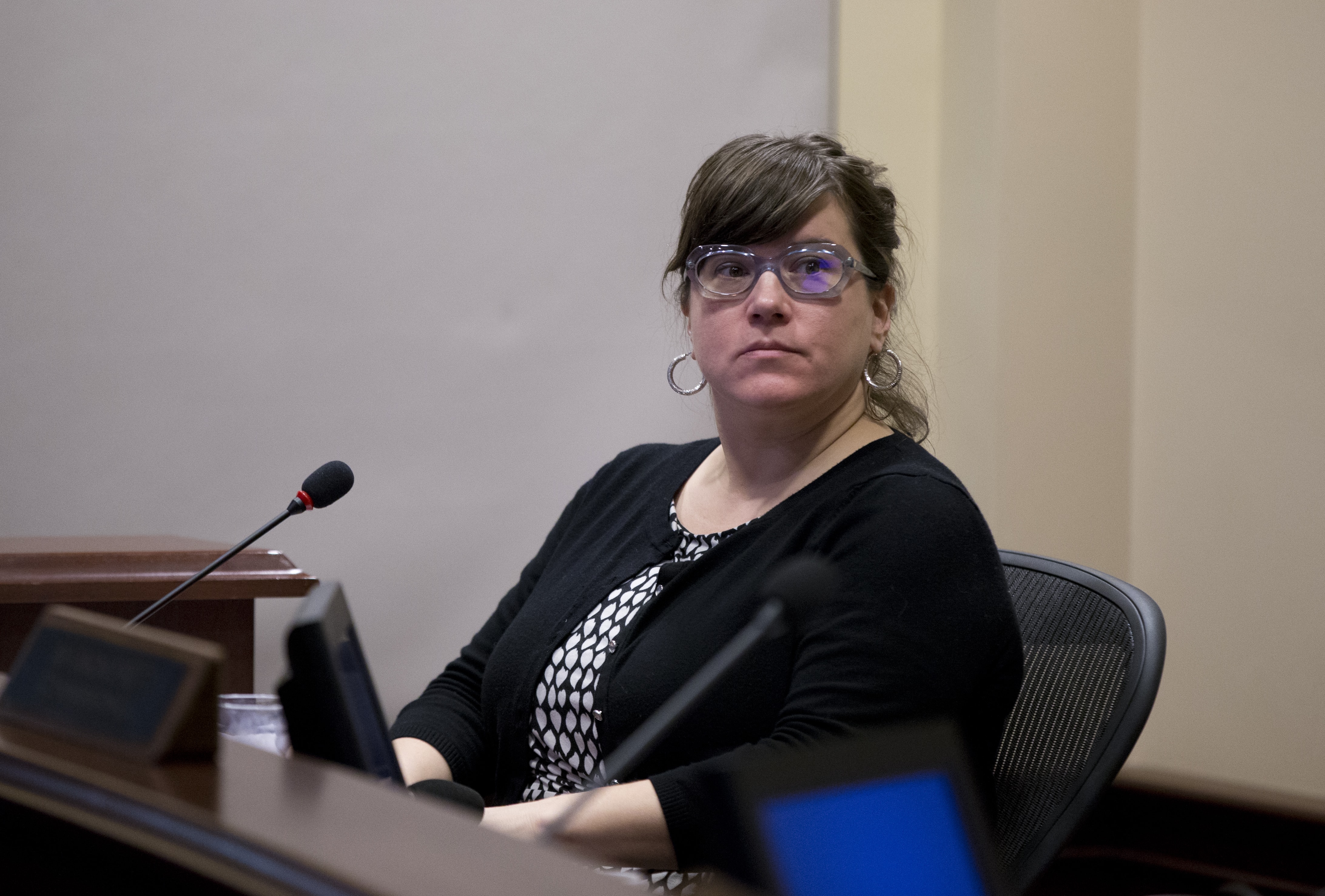 Commissioner Chloe Eudaly Office's
503-823-4682
Mayor Ted Wheeler
503-823-4120