Commissioner Chloe Eudaly's office passed a new law that has far reaching effects. Unfortunately, due to the complexity of these new requirements the cost of being a housing provider, tenant or property management company has gone up.
Due to its complexity we've broken the ordinance into two sections.
1. Advertising & Screening
2. Security Deposits.
This article focuses on the new security deposit rules.
**This is not legal advice and only our interruption of the ordinance.**
Portland's FAIR ordinance is extremely complex. We cannot go into every detail of the ordinance and so we have summarized the issues below to make the content digestible. If you wish to review the ordinance in its raw form or the accompanying administrative rules, please see the links below.
City Brochure (To-date we have been told the City Brochure is not an accurate reflection of the ordinance)
Major Issues
Landlords cannot charge tenants for damage unless an itemized list of fixtures, appliances, personal property, etc are provided at the time of move-in. Each item must include a description of the item, condition, and value. Value is determined by original receipts or a method that is
Landlords must depreciate the property according to the depreciation schedule designed by the city of Portland.
The useful life of an item is based on the purchase date, not the in-service date.
Security deposits are capped at 1.5 times the rent.
Residents have 7 days to provide their own condition report after move-in.
If a residents security deposit is more than 1 months rent, the resident must be allowed 3 months to pay the increased amount on a schedule they solely determine.
If any repairs or property is replaced during the tenancy, the list of items and the depreciation schedule must be updated.
If a new resident does not agree with the condition of something, a third party must be called in to verify its condition. If no agreement can be reached, the tenants accounting stands.
If ANY termination notice is sent e.g. a For Cause Notice or a 72 hour Notice, a written accounting of the residents ledger must be provided (for up to two years) and a rental history form must be completed within 5 business days.
The resident may request to be present at move-out. Landlords may need to make schedule accommodations and provide residents with 24 hours notice of the intended move-out.
In order to charge a tenant at move-out, the landlord must list the depreciated value of each item, an explanation of how the item was depreciated and provide documentation it was repaired or replaced.
Landlords can no longer charge for paint damage unless the tenant repainted the wall without permission OR caused specific damage (highly subjective). In short, it is going to be difficult to charge for interior paint.
If labor charges are greater than $200.00, Landlord must provide evidence that the costs are reasonable and typical of the metro area.
Cleaning is going to be difficult to charge for unless it is in excess of ordinary wear and tear. This is another area that is highly subjective and will likely result in significant leeway.
Charges for damages to flooring will be limited to the specific area impacted. This means that if a bedroom has stains in the carpet and the carpet has to be replaced, you not only cannot charge for the entire carpet, but you must depreciate the carpet and only charge for the square footage impacted.
Landlords may not be able to charge increased deposits for pets.
Funds must be kept in a separate bank account. Sleep Sound already does this as it is required by the Oregon Real Estate Agency.
If the bank account earns interest, the interest must be distributed to the tenant.
New Tasks Required by Landlords (Sleep Sound)
Owners must provide Sleep Sound with a list of property and it's value. Sleep Sound has no way to determine this.
Sleep Sound must collect and track an itemized list of property provided by the landlord.
Sleep Sound must track and update the depreciation schedule any time a repair is made or an item is replaced within 10 days..
Sleep Sound must track the timeline the tenant has to provide their own condition report.
Sleep Sound must allocate time and resources for tenants who dispute condition reports and hire a 3rd party to validate the condition.
Sleep Sound must track the payment of security deposits over 1 months rent for every household with higher deposits.
Sleep Sound now must provide rental references and payment history upon demand.
Sleep Sound must notify a tenant who has vacated when the move-out documentation will take place.
Sleep Sound personnel are at greater risk during move-out documentation should a tenant become hostile about items listed.
Sleep Sound must routinely conduct market research and provide proof that labor costs are reasonable.
Sleep Sound must provide comprehensive move-out documentation, with details above and beyond what has been previously required.
As you can see, this new rules are excessive and will unfortunately introduce new costs to all involved.
We strongly encourage you to share your concerns with Chloe Eudaly (she is up for reelection in a few months).
Contact: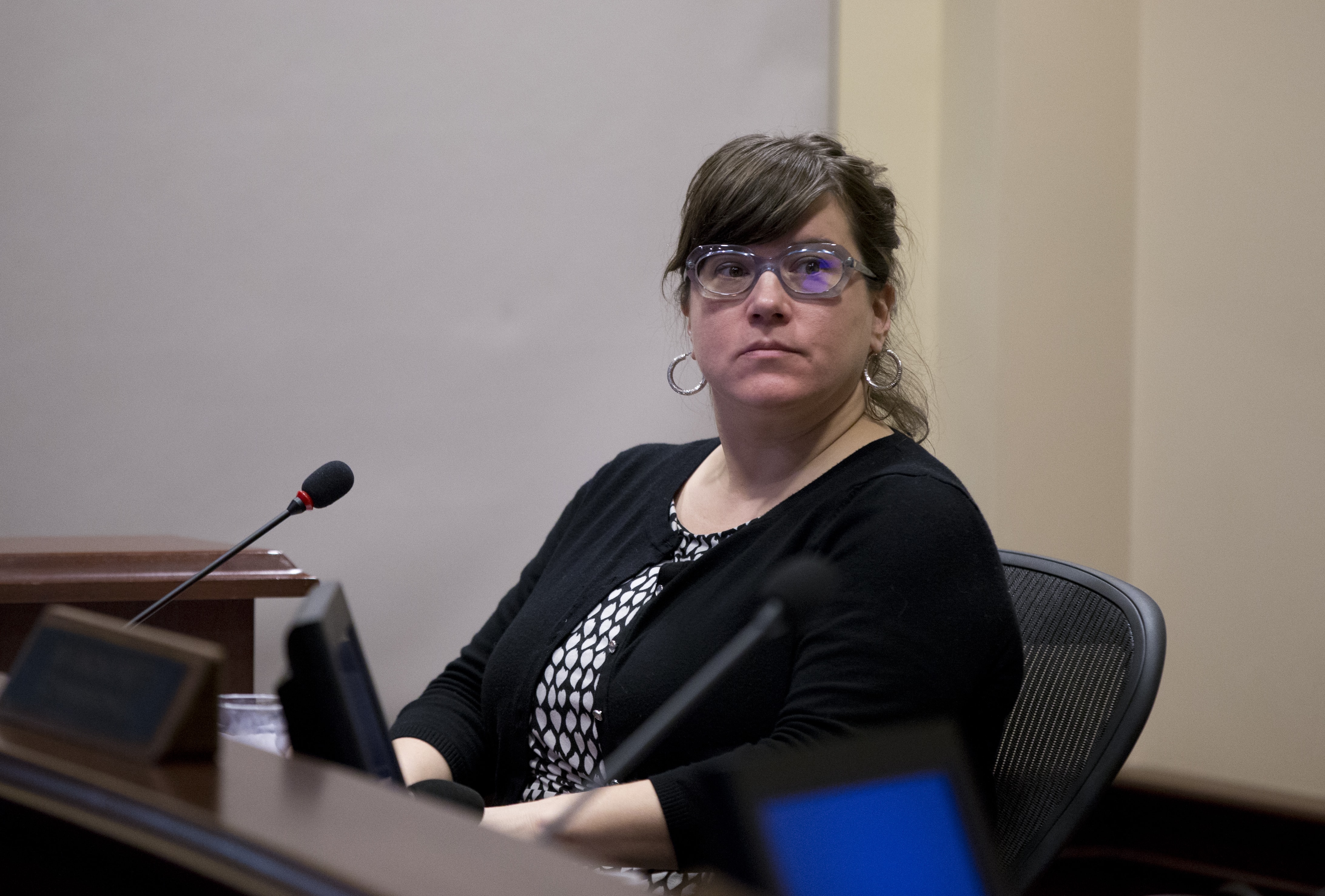 Commissioner Chloe Eudaly Office's
503-823-4682
Mayor Ted Wheeler
503-823-4120